The remarkable reputation that our leadership has garnered over decades of success has attracted the next generation of innovative engineers and designers. With an array of experience, we are developing a base of forward-thinking minds who are enthusiastic about building EnCore not into the biggest aircraft interiors manufacturer in the industry, but the best. By building a culture based on trust, compassion, and a freedom to innovate, EnCore breeds genuine collaboration.
"The people who should work at LIFT, work at LIFT."
There is a sense of belonging that happens in and around LIFT; we are a family of like-minded men and women who do what we do because we love the craft. On all levels, passion and humility drive us to appreciate an "all hands on deck" attitude with a desire to exceed expectations. At LIFT, we encourage our employees to grow individually as we grow as a company, and we do our best to offer opportunities for those who thrive in this environment.
As a young company, we exhibit much of what is thought of as "start up culture," but with leaders at the helm offering over 40 years of heritage in the industry, and the resources to see plans through to completion. This culture is not for everybody; but those attracted by it, often end up here.
Tom McFarland, CEO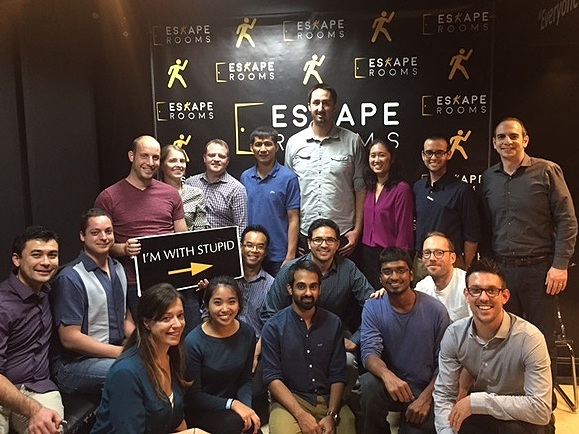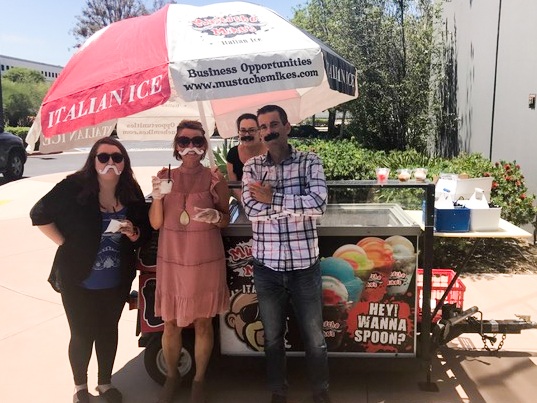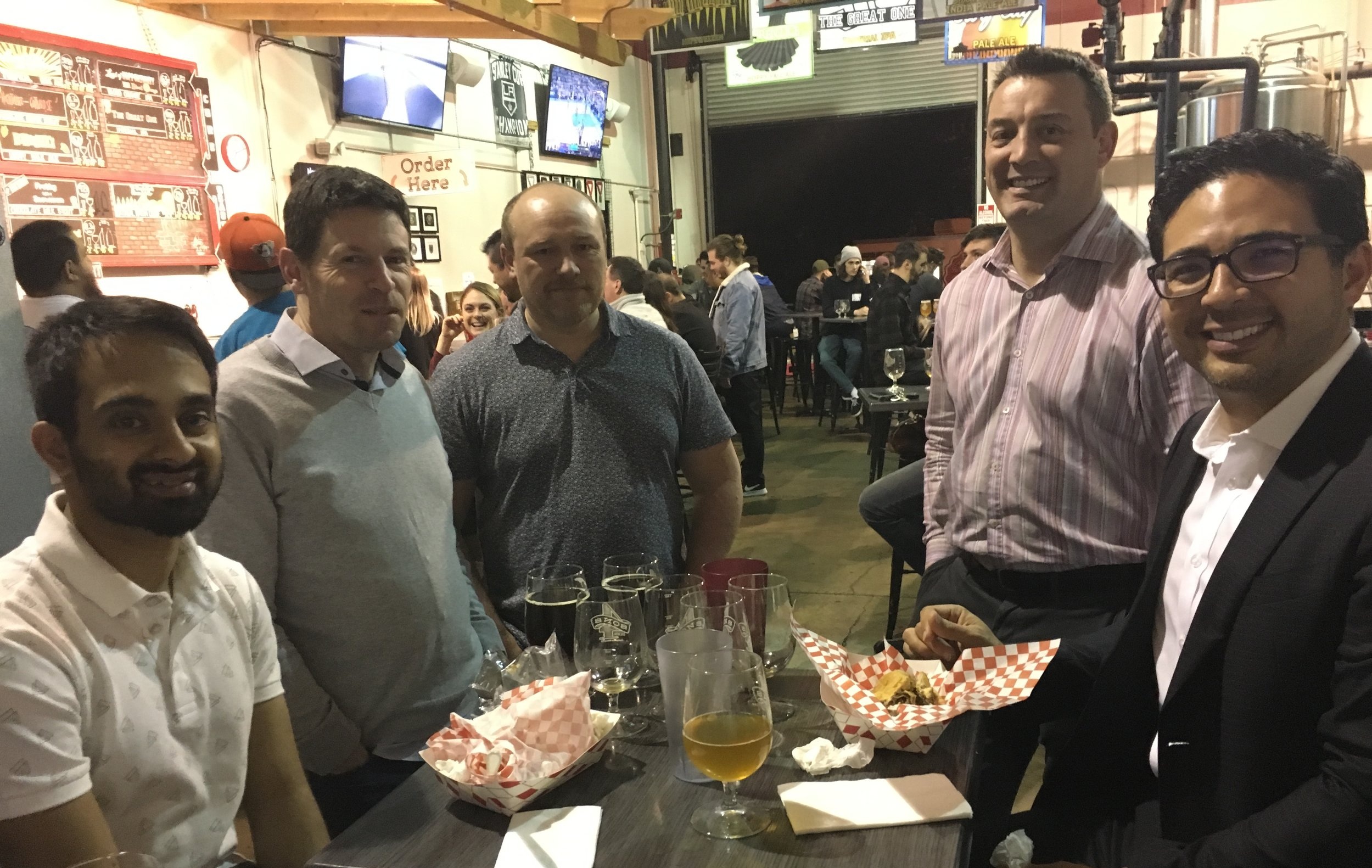 Creating a product of excellence is not just about skill and expertise, but how a group communicates and collaborates. Team building activities are one of the fun and interactive ways that we build a trusting bond among our team.